Do you know whether Microsoft is forcing to use Bing as the default search engine? I have received a new notification today. It says Assistance from Microsoft Edge. It's asking the users of the Microsoft Edge browser to use the recommended settings.
The wording on the pop-up is pretty interesting. It says Get world-class performance, privacy, and productivity as you browse with the latest Microsoft Edge – the best browser for Windows 10. I have seen updated (the latest update on this doc is 25th Aug 2021) documentation related to Microsoft Search in Bing for Microsoft 365 Apps for the enterprise.
Well, this new popup comes with two options: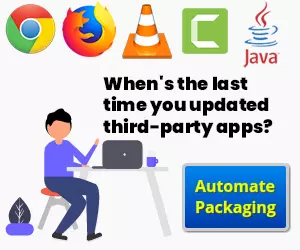 Use Microsoft recommended browser settings

Default search engine: Microsoft Bing

Don't update your browser settings (the option that I have selected)
Force Change Deafult Search Engine to Bing
I don't think Microsoft is forcefully changing the default search engine of Microsoft Edge to Bing. However, I don't think this was a good idea to come up with a pop to change the default search engine from Google to Bing. In fact, that is only one setting that I changed in the Microsoft Edge Browser.
I have a post to understand the process of changing the default search engine. More details on how to change the default search engine to Google is available in the below section.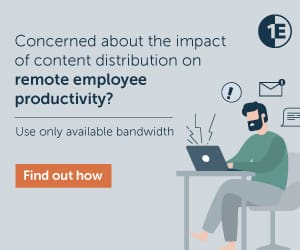 Go to Settings – from Microsoft Edge Browser.
Use the Search option to search "Search".

Open a new tab from edge and copy-paste the following edge://settings/search?search=search
Go to the Address bar -> search Engine used in the address bar option from the results. You can make sure that Google (Default) is the default search engine.