Let's know more about fix the Windows print spooler service Issue Out of Band Update. Microsoft released the out of band hotfix for all the impacted operating systems. We have had a discussion in HTMD Forum about the workarounds using SCCM and GPO.
Microsoft confirmed the known issue, a remote code execution vulnerability that affects Windows Print Spooler, and has assigned CVE-2021-34527 to this vulnerability back on the 1st of July 2021. There are reports that this OOB fix doesn't resolve all the issues related to the print spooler service.
Microsoft released the fixes for all the following operating systems. Also, they have publicly informed that fixes for the remaining affected supported versions of Windows will be released in the coming days. More details about supported operating systems versions in the resources section below.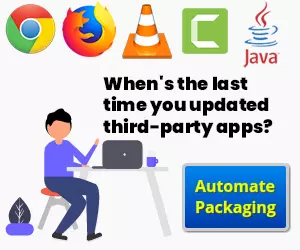 Windows 10 (varies versions)
Windows 8.1
Windows 7 SP1
Windows Server 2019
Windows Server 2012
Windows Server 2008 R2 SP1
Windows Server 2008 SP2
Issue
Microsoft released more details about the print spooler issue in  CVE-2021-34527. A remote code execution vulnerability exists when the Windows Print Spooler service improperly performs privileged file operations. You can check the following section to know more about Fix Windows Print Spooler service Issue.


An attacker who successfully exploited this vulnerability could run arbitrary code with SYSTEM privileges. An attacker could then install programs, view, change, or delete data, or create new accounts with full user rights.
Fix Windows Print Spooler service Issue
The fix to the Windows Print Spooler Remote Code Execution Vulnerability issue, you need to go through the Windows update process. If you are a Windows consumer user, then you have to follow the steps mentioned blow: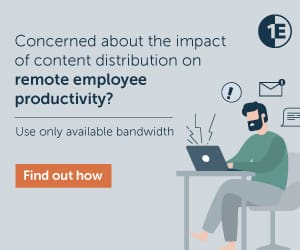 Open Settings application from Start menu/button.
Click on the Updates and Security section.
Click on Windows Update.
Seek the latest updates by clicking on Check for Updates.
Now, you can see 2021-07 Cumulative Update for Windows 10 version 21H1 for x64-based System (KB5004945) when you are on 21H1 version of Windows 10.


Resources